Facebook and labour dispute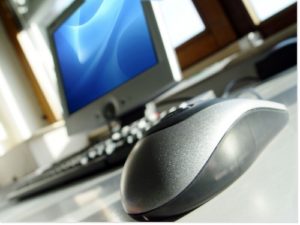 Social networks are nowadays widely used including to share one's comments on labour experience. However, the company that employs a chatty employee may not appreciate when comments on social networks are denigrating or offending against the employer.
A distinction is made under French case law based on the private nature of such chats.
In a recent case (Cass. Soc. 20 décembre 2017, n°16-19609), an employee was suing her employer for moral harassement. The labour court considered that the employee's dismissal had been wrongfully made. It further held the employer liable for privacy infringement. Indeed, the court rejected the evidence produced by the employer. It appeared that such evidence had been obtained out of the professional mobile phone of another employee who had access to the Facebook session of the employee.
The Cour de Cassation confirmed the first judges decision who observed that the information obtained from the Facebook session of the employee was made available only to authorised person (under a private session). Indeed, the employer was not approved to have access to it.
Yet, the solution was different in another case (Cour d'appel de Toulouse, 4ème ch. – Sec. 2, 2 février 2018). Initially, the employee had chats with other employees through her private session on Facebook. Nevertheless, she voluntarily left her session opened on her professional computer in such a way that comments on her employer and her enterprise could be read by everyone, including the employer. The judges considered such comments as denigrating and the employee was dismissed.
Hence, under French law, employees should rather use private settings of their social networks, and ensure their chats remain "in private", to avoid any difficulty at work.